About Greentech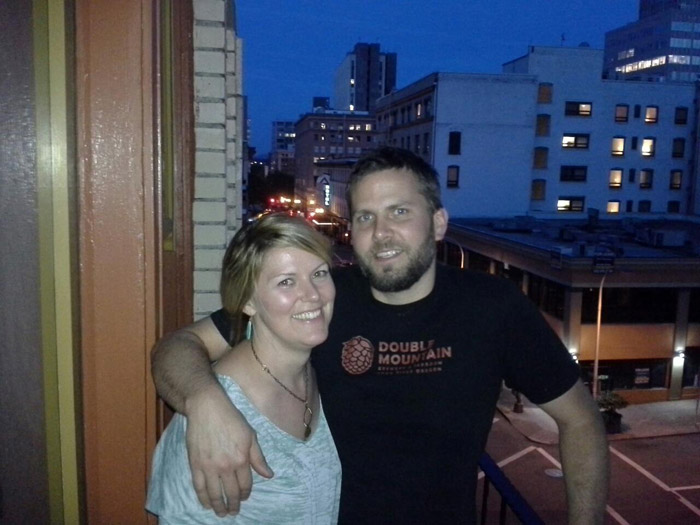 Welcome to our site. GreenTech is two man Residential Heating and Cooling outfit. We opened for business in the Spring of 2007. Our focus is on retro fitting new gas furnaces, central air conditioners and ductless mini split heat pumps.
The short version of our long story is that when you hire us you get the best gear out there, put in by two Journeymen who have been at this forever and who deliver arguably the best install you can find in Portland. Based on what we do in the home and the level of equipment we use, our prices should be the highest prices going in town...however... our best weapon in the bid wars is our company size and our prices. Because we are tiny two man show over here, with no heavy overhead you can get the best gear, put in the by the best guys, for less than our peers can offer. No install team in Portland that I know of can stack up to Abe and myself. (See our backstories below)
We do service, maintenance and repairs for customers that already have some of our equipment in their home. If we haven't worked for you before and you are contacting us for general service or repair work, I'd steer you to bigger outfits with service departments. Once you have one of our systems in the home then we will take care of you for as long as you own the home.
We no longer offer ducted heat pumps to our clients. The ducted heat pump boycott story is too long to tell here.
I try and keep our projects within the City of Portland. We do stray and work out of town here and there for our friends and referrals from good clients, just to honor their word of mouth efforts on our behalf. So if you are an out of towner reading this, make sure whoever told you to call on us is one of the "good clients" before you call on us! (wink)
On our projects we supply our favorite electrical company to wire the system and its built into the bid. When wall patches are needed we've got an outfit that are borderline magicians with how well they texture match. GreenTech also has relationships with plumbers, roofers, framers, abatement outfits and other random trades folk should your HVAC project overlap with other areas in the home and you need trusted referrals.
The GreenTech Team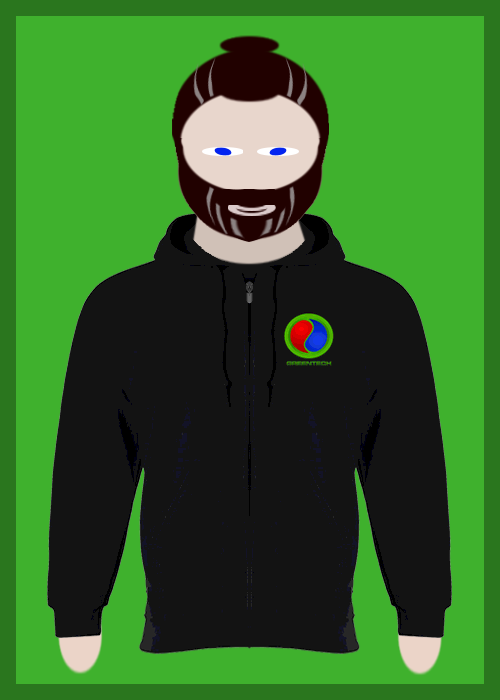 Scott Akin
In the summer of 1993 I started my apprenticeship in residential HVAC. Early on I knew upgrading existing homes was where I excelled and I have remained focused on this area of our trade.
After spending almost 15 years installing, managing and selling for other major metro Portland HVAC companies, I decided I could do it "better than everybody else" and I dreamt up GreenTech. Early in 2007 I started the company. I keep the tools out for all our projects. Often I step aside to let my co-pilot Abe run the show on a job but even when Abe is the lead I'm still hands on throughout. A big part of the GreenTech brand is the "owner of the company is still onsite" angle. My name is attached to every job.
I spent many years selling systems for large high pressure HVAC outfits and it informed how I come to your house to bid your project. I learned what not to do. A sales visit from me includes no selling. We'll chat up what you are looking to accomplish, I'll take notes then I'll go back and email you my version of how to get you to where you wanna go. I haven't "sold" a job since 2007, people just hire me.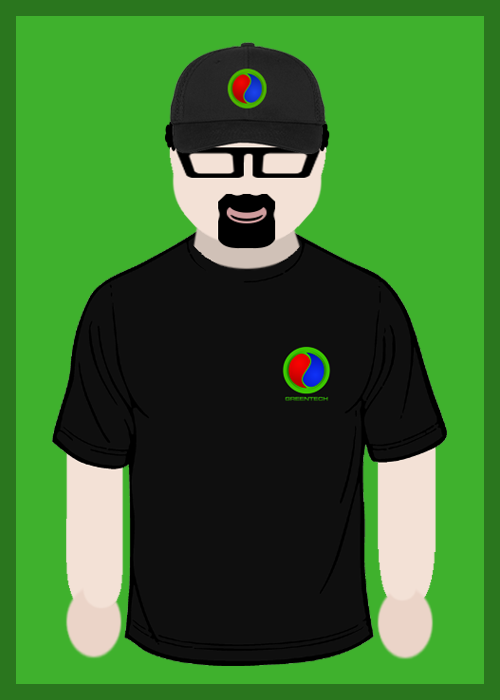 Abe Gordin
Abe is my HVAC co-pilot over here and often takes the lead on the projects. He started his apprenticeship in his early 20's and depending on when you read this he'll be about 15 plus years deep in the this HVAC adventure. He's a certified Journeyman right in his prime. Homeowner's love him which is a must for me but equally important to me is that other trades people really like working around him on the job too. This easy going vibe is huge for me as far as how smooth the projects go and the quality of our finished product.
Why Abe is so important to GreenTech is that he gets that we are trying to build a business that allows for the Monday through Friday grind to be fun and something to look forward to. He wants to create a catalog of well built systems around town with his name on it, all owned by clients who are happy they chose us and who tell others about us. For Abe it is a simple formula; do good work, make the people love us, build a good a life. He's GreenTech gold as far as I'm concerned, I couldn't do this without him but for you, the client, he's gold too! I try and make sure there is a strong list of reasons why you should hire GreenTech and Abe is way up at the top of that list.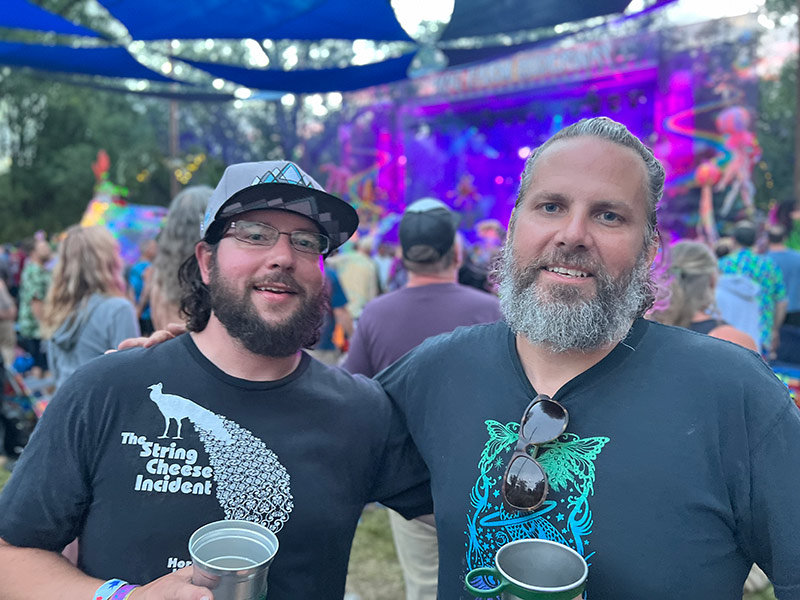 One hurdle for Abe and myself is we both love the same live music and music festivals so trying to not be gone at the same time throughout the year is brutal. He joined our jamband live music party crew way back before he joined GreenTech so we've got our groove down after this many years of hangs. Balancing work and play once festival season hits is hard. Summers are tough on us folks!
If you've made it this far down the page...thank you for taking the time to look us up and read this. We work hard to stand out from the crowd and I'm very proud of our little GreenTech Team and what we do in town. If you need a new HVAC system, you should have us out for a look, we are a great hire.
Best, Scott Akin