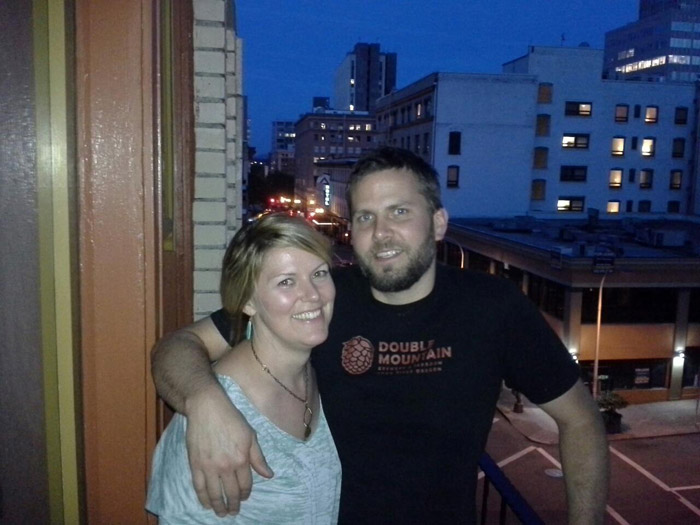 Welcome to our site
GreenTech's focus is on Residential Heating and Cooling. Our two specialties are energy efficient heat pumps and gas furnaces. Over the last several years "Ductless" Heat Pumps are proving to be our strongest niche. We love em' and done right they compete with the mighty Geo Thermal Heat Pump. For us, when all factors are weighed, Ductless systems take the trophy for "Best HVAC Solution" over Geo Thermal. While ductless is not for everyone, they are a huge part of what we do.
Whether you choose traditional heating and cooling or a ductless version, I only buy the best built gear out there and I take my time putting it in. "Brands" do matter and installation quality means everything. Because of our equipment choices and GreenTech's installation methods, we have trouble free systems all over town.
I've spent the better part of 20 years learning the lessons of "quality vs low bid". The short version of what I've learned is that there is no free lunch. Short cuts taken at the factory and short cuts taken in your home lead to low bids, it's true. But, they also lead to disappointment, stress, unhappy clients, and wasted money. In the heating and cooling world, skimping on the front side costs you more money and time on the back side.
Don't let my strict views about brands and installation methods create a price worry. Because we are a small specialty company you can still get the best stuff, put in by the best people, for a price that makes us the easy choice. That's the secret to our success. Larger companies have to churn out the work to stay open, we don't. When a company is under pressure to capture work it leads to you paying more money for cheaper gear, put in faster, by technicians with fewer skills. Not so with us.
Another strength we have is taking on fewer projects. Everybody gets VIP treatment and if any issues arise over the life of the system, our people get immediate customer service. You are not just a number to GreenTech.
Heating and Cooling existing homes is not rocket science but it takes a careful, trained hand to do it well and we do it well. Technology is constantly changing and this makes process, method and business model more important today than ever. Check us out on Angie's List and Portland Yelp.