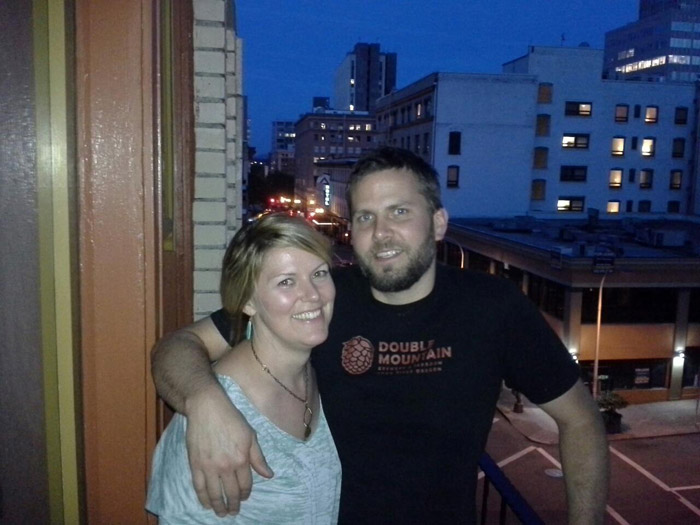 Welcome to our site
GreenTech's focus is on Residential Heating and Cooling. We opened for business back in the glory days of 2007. Our specialties are energy efficient heat pumps, AC's and gas furnaces. Over the last several years "Ductless" Heat Pumps are proving to be our strongest niche. While ductless units are not for every GreenTech client, they are a huge part of what we do.
Whether you choose traditional ducted heating and cooling or a ductless version, I only go out and buy you the best built gear going AND we take our time putting it in. "Brands" do matter and installation quality means everything. Because I've dug in my heels on which models I offer and I've been almost religious in our installation methods, we have trouble free systems all over Portland. It is this narrow business model that has driven our business year after year.
Don't let my firm stance on brands and my views on how this stuff should be installed create a "high price" worry. Because we are a small company you can still get the best equipment, put in by an install team at the top of the Portland heap skill wise but at a price that makes us the easy choice. My elevator speech about GreenTech is that because we keep our overhead low, we can give you the best stuff for less than others charge you for the cheap stuff.
When you call on me for a bid, I'll come visit your site, find out what you want to accomplish, then after our chat, I'll email you a bid outlining my route to your goal. No selling, no "good-better-best" shenanigans, no pressure marketing manuavers at the kitchen table. You won't have to endure a long drawn out salesy jaunt around your house with techy gadgets and laptops and other such sales trickery. Beware of the dreaded tucked in shirt/shiny name tag errrrr...Commissioned Sales Rep!
With GreenTech, from my intial visit, to the equipment I choose, to the way we go about installing your gear, our aim is to KEEP IT SIMPLE, Keep it fun. As long as my system is in your house we are in this together so what I put in has to be good for both of us. All my business motives are based on what scenario keeps me in your good graces/keeps you bragging about us.
Back to us being a small company. Because we do fewer jobs each year, everybody gets VIP treatment. We don't chase service and repair work on systems we did not install, so this frees us up to respond to our exisitng clients imediatley, should anything come up, over the life of the gear. You are not just a number to us.
We try and reserve our services to folks who are close in to the City of Portland. If you end up being out in an area we don't service I'll steer you to some good folks in your area.
Residential Heating and Cooling retrofits are not rocket science but it does take a careful, trained hand to do it well and we do it well. Technology is constantly changing and this makes process, method and business model more important today than ever. If you are in need of an HVAC company, we'd love to come compete for the work. If you need a bid, reach out!
For a good selcection of "customer stories" about us, check out GreenTech Heating on Google Reviews, Portland Yelp and Angies List.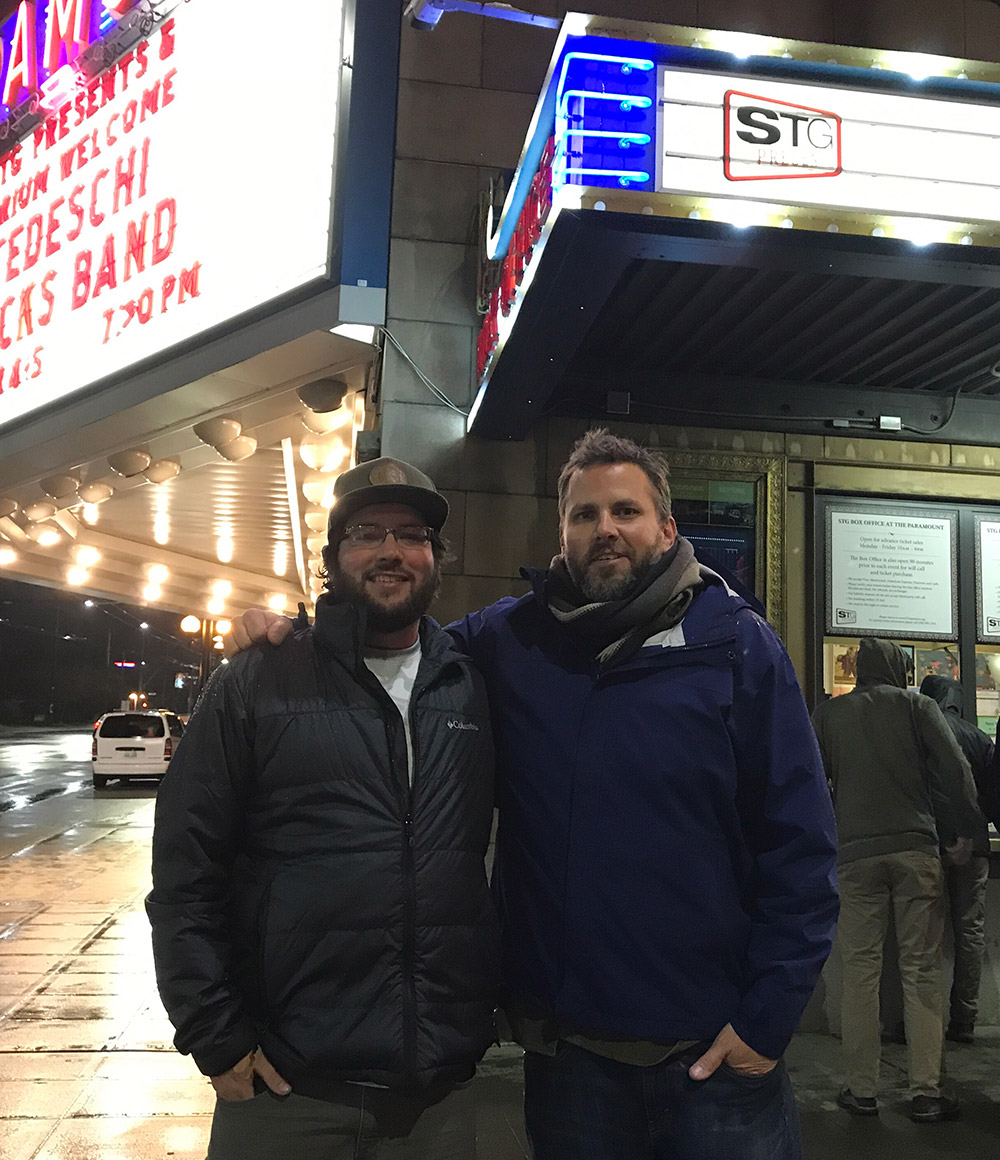 Scott and Abe doing some team building in Seattle.